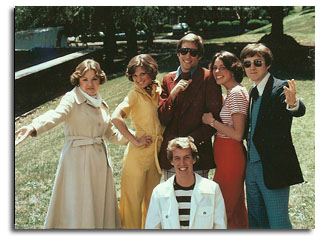 We want to produce a high quality reunion, and have selected a Four-Star Resort to help make that happen. Early indications from members we've talked to say it's going to be a GREAT reunion, and well-attended. BUT -- starting from scratch is a daunting task and we have no idea how many people we will be able to reach. Once we cover "the nut" with the resort, we can add all sorts of fun activities.
One way to do so is solicit sponsorships from members who have the ability to underwrite parts of the weekend. Perhaps you could assist? We have no treasury and we need your help! Here are some suggestions for your consideration: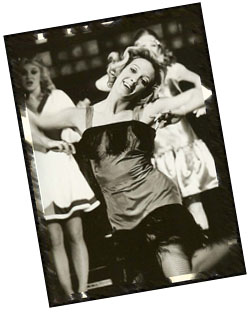 Registration supplements -- to help those who can't afford the weekend
Sponsor some Friday night food!
Sponsor gourmet tables at the buffet - chocolate fountain, shrimp, etc.
Sponsor the website development costs
Underwrite the database administration costs
Sponsor Saturday break refreshments
Endow the Alumni contact fund
Sponsor prizes and awards
What can you think of to make it special?
If you can contribute in any way, please email the committee and let us know.
questions? comments? email reunion@newvirginians.org