Music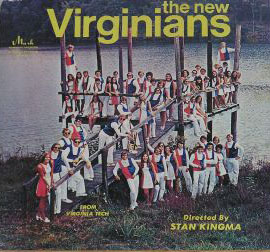 Come back often to this page to see what's been added. And if YOU have something to add, please send it to the committee so we all can enjoy it. Email your ideas to reunion@newvirginians.org.
Listen to never-released songs from lots of different shows!
Additional songs will be added, so check back often!
questions? comments? email reunion@newvirginians.org